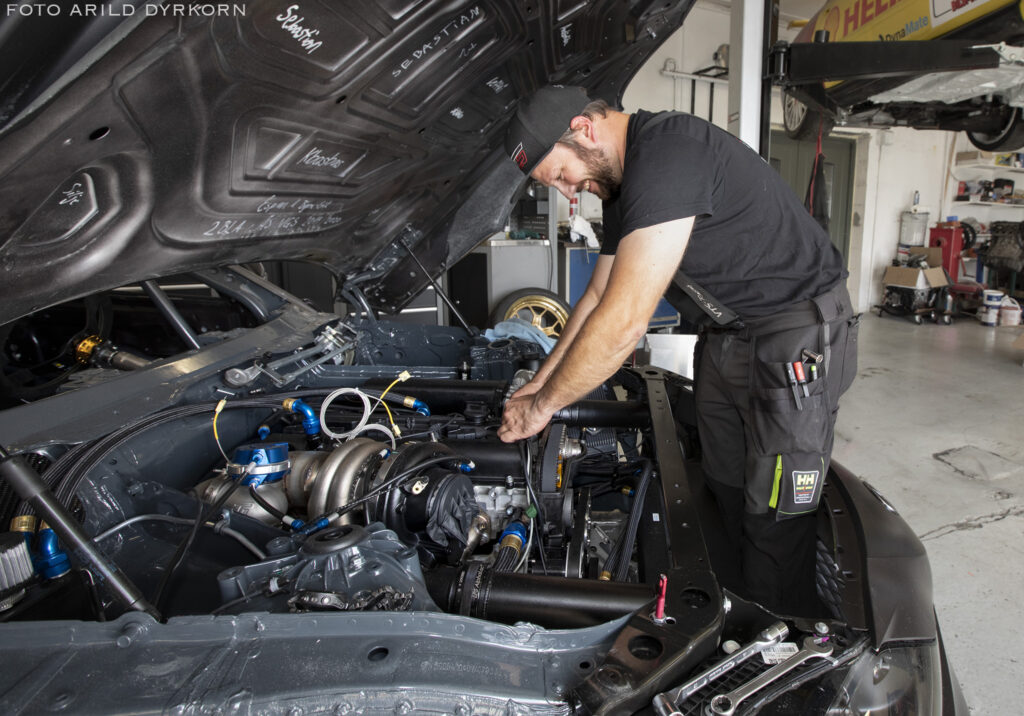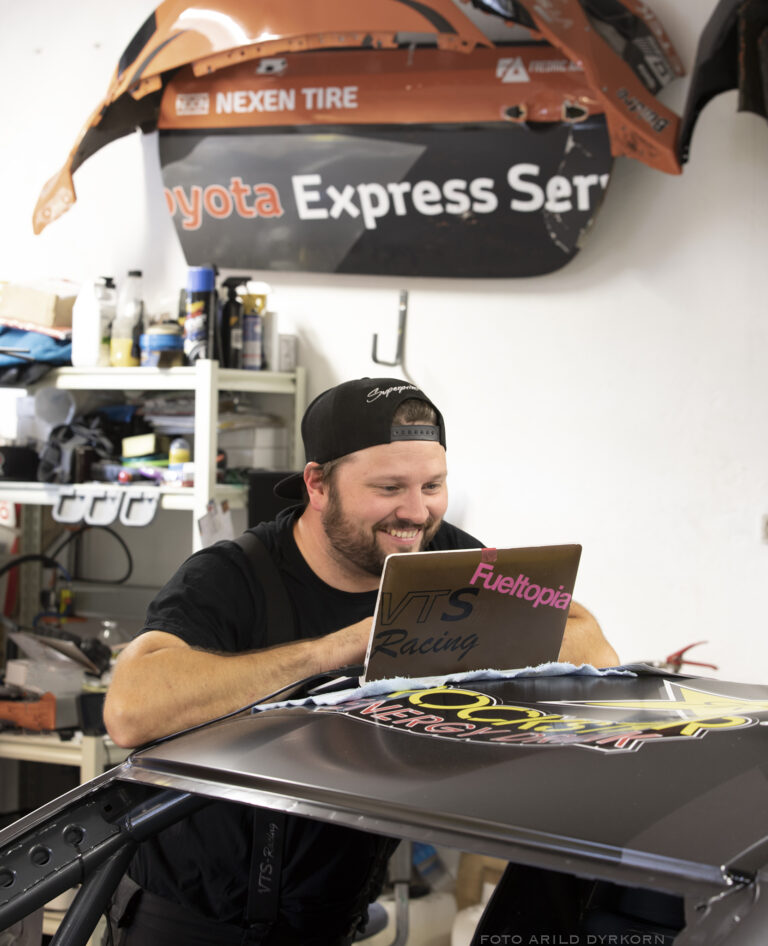 History about VTS Solutions and the man behind
VTS-Racing was Est. in 2006 by Erik Nilssen from Halden Norway. After 13 years the name was change to VTS Solutions do to an wider range of work.
Erik has a backround in electronics and works a daytime job at Dynatec SMV as maintence responsible .
VTS Solutions is his passion and hobby.
Skills:
Mechanical

Welding ( MIG, TIG (DC and AC/DC)

CAD design ( Inventor and Fusion 360)

3D printing (3 machines and printing PLA, ABS, PETG )

Engine machining ( Boring, honing, line bore, line hone, planing)

Engine assembly

Lathe work

Engine harness and wiring looms
On track experience:
Drifting ( Redbull driftshifters, D1 China )

Formel Renault 1,6 ( Formula Nordic )

GT4 with factory works cars ( Norwegian Championship )
Erik has worked with diffrent professional driver and projects up throught the years.
Profiled drives:
Mike Whiddett ( Madmike )

Vaughn Gittin JR

Liam Doram

Shane Lynch ( Boyzone)

Fredrik Øksnevad

Fredric Aasbø ( 7years and on going )
Prosjects:
World fastests lawn mower Viktig T6 V8 (Was the fastest )

Total rebuild of Fredric Aasbø Gt86

Rymax Nissan S14 BOSS

Fredric Aasbø European GR Surpa ( A90 )

Rymax MK4 Toyota Supra Ratrod

Børning 3

Burn out from space ( Toyota UK Commercial with a google satalite)
History about VTS Solutions